First Fashion Ball in Magdeburg: "Miss Europe" Tatjana Genrich celebrates fashion
The 1st Fashion Ball was celebrated on Sunday in Magdeburg. Organizer Tatjana Genrich won the Miss Intercontinental Europe title earlier this week.
Magdeburg – Actually, Halloween is the scariest time of the year – in reality! The first Fashion Ball took place yesterday, Sunday, in Magdeburg. Instead of being scary, it became trendy chic!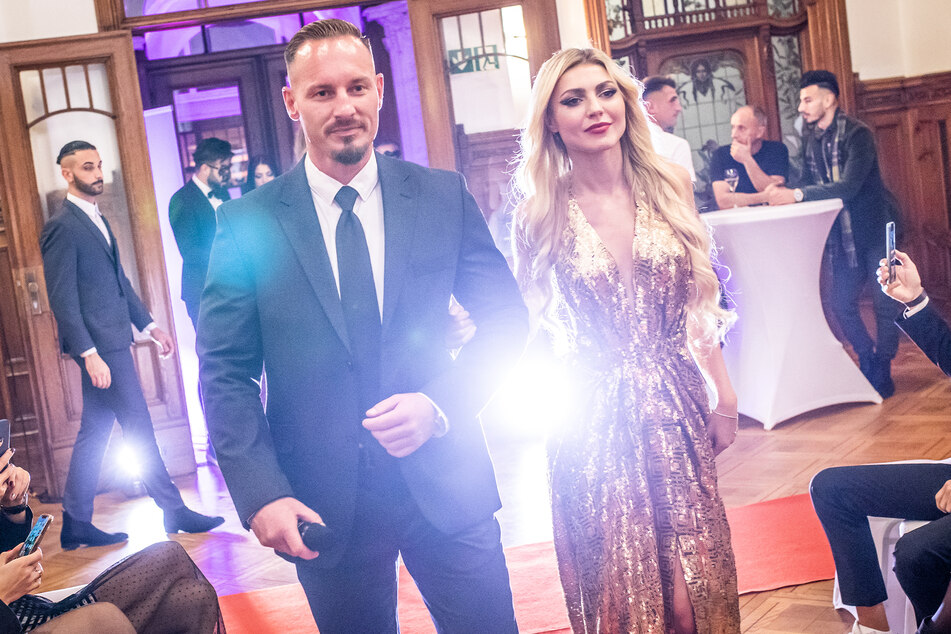 Tatjana Genrich (29), who was only "promoted" this week, was invited to the event: as "Miss Intercontinental Germany" in office, she took part in the European competition and won! Now the Magdeburg native can call herself "Miss Intercontinental Europe".
To worthily celebrate the title, he promptly created the Fashion Ball. Designer among others Magdeburg, Leipzig And Berlin presented their new outfits with a dynamic show.
There was everything from streetwear to fashion, for example with cool teddy bears on sweaters, to elegant evening dresses and wedding suits for men. The designer Tam Mai, the Silverstein label, bridal fashion Sissi, Silber Nadel Couture and others showed up.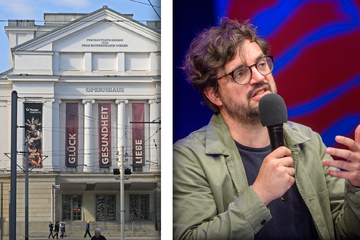 The models, both women and men, walked up and down anything but a normal runway. A red carpet went through the Villa Bennewitz in the Alte Neustadt district. The audience sat in the front row along the crooked carpet, giving them an excellent opportunity to examine the garments closely.
Then the masked ball took place. Magdeburg DJ Lefix warmed up the models and guests of the event with hip house music, and couldn't miss one or the other party cracker.
Watch the best moments of the evening here.
With this event, Genrich hopes to have laid the foundation for a regular series of fashion events in Magdeburg. "Maybe it'll whet your appetite," she said at the very beginning of the event, raising high expectations from the audience, which she probably met.
Guests gave positive feedback on site and stayed in the venerable town villa late into the night.